Our Agency Delivers Tip Top SEO Services.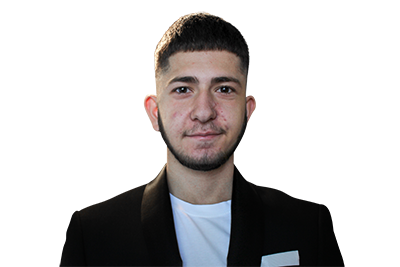 Volkan started Tip Top SEO to challenge himself. He wanted to see if he could outrank multi-million dollar SEO agencies. Unfortunately for these companies, Volkan can outrank them with just his laptop and an internet connection.
Why Search Engine Optimization?
There are so many businesses out their who offer a fantastic product or service. Unfortunately, when their customers are looking for them online, they're no where to be seen. SEO helps any business increase their visibility online by leveraging the major search engines.